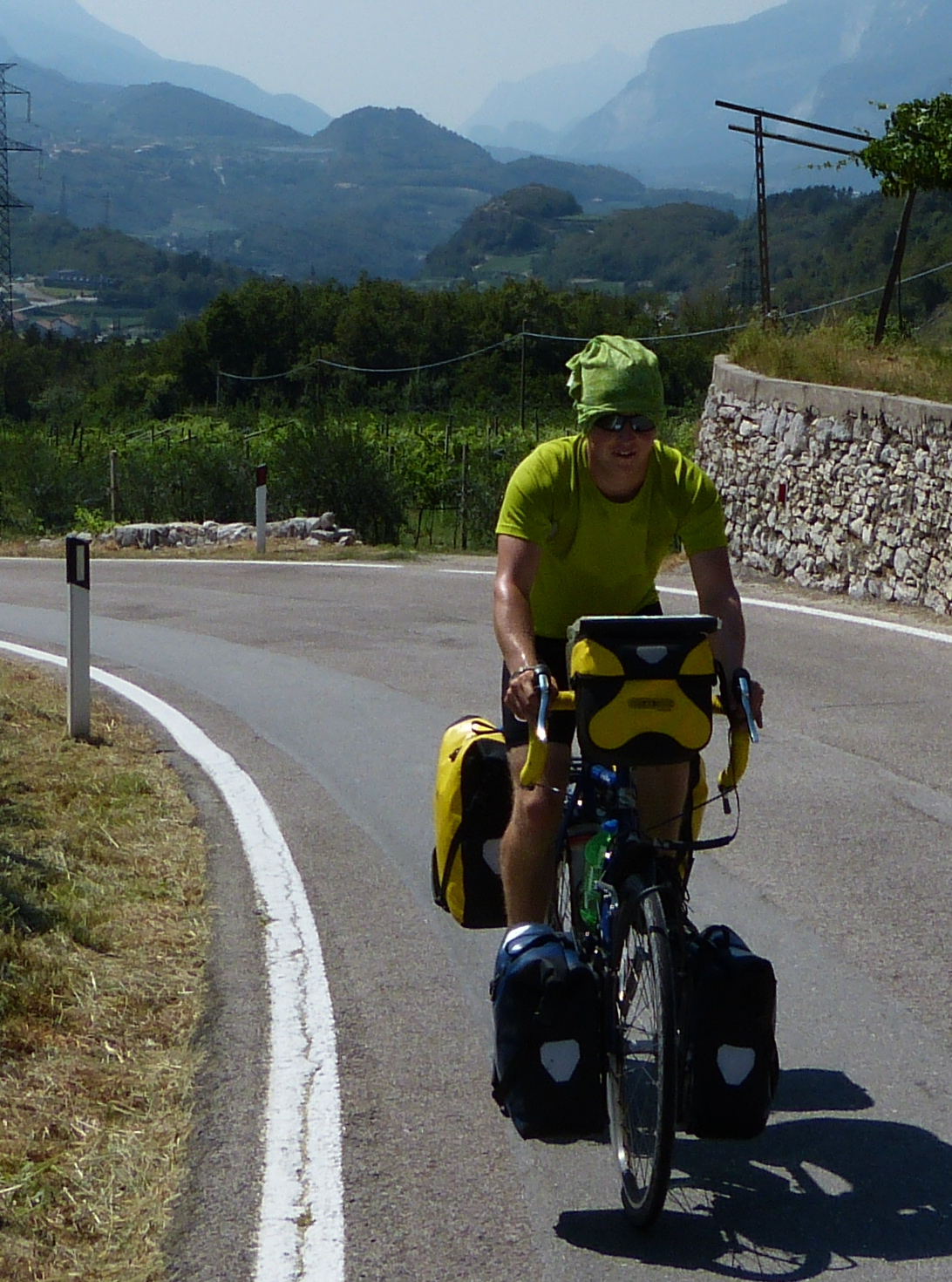 Daniel Rayneau-Kirkhope
Aalto Science Fellow
About me
I received my Ph.D. in 2012 from the University of Nottingham after defending my thesis "Statistical Physics of Structural Design". I started work as an Aalto Science Fellow Aalto University in October 2012. In September 2015 I became an Academy of Finland Postdoctoral researcher working within the group of Olli Ikkala.
My current research is in the field of biomimetic structures, structural optimisation and in particular the role of hierarchy in the creation of efficient structures. I am also fascinated by other problems within mechanics and elasticity; for example the role of geometry in obtaining novel mechanical properties is a fast moving research area in which I'm currently involved.
For more detail, see the list of publications below, the short overview or my CV. To find me, see my contact information.